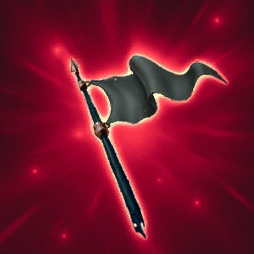 Season 2 has started!
Raise your shields, Nephalem!
We inform you that Season 2 was launched successfully after installing the update.
This season we have added a special event, a new ranking of achievements, as well as a seasonal competition, for the victory in which you can get a unique banner stand!
You can find out the details of the new season from previous announcements.
Have a good game!
2020-04-04 21:03:36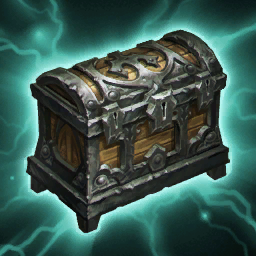 Season 1 end and Premium sale
Greetings, Nephalem.
We inform you that Season 1 has been successfully completed! We hope you appreciated the system of seasons as an innovation - expects continued development, as in other things, of the entire game and our project as a whole.
Also, in anticipation of the start of the next season, we give you a chance to prepare in advance - Premium will be 20% cheaper until the very start of Season 2.
See you in Season 2 and have a good game!
2020-03-28 21:47:35

Announcement: Season 2
Greetings, Nephalem!
Our first season is coming to an end soon, which means it's time to shed light on what will happen next and what season 2 will be like.
Details are in our Discord.
2020-03-01 17:50:30

February news breakdown
Greetings, Nephalem!
We present to your attention another roundup of news from the project - over the past month, multiplayer has been significantly improved, various bugs have been fixed, and another part of the missing content has been added.
Details are in our Discord.
2020-02-09 16:26:32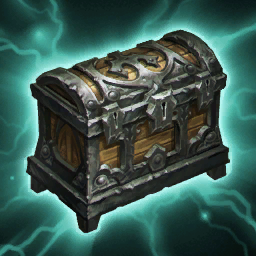 Anniversary bundle
Dear players!
We hasten to inform you that Anniversary bundle has appeared on our website's Store - it contains an unique pet that collects all dropping gold for all your characters, as well as a no less unique visual effect for your banner.
Details are on the Store page.
2019-12-28 20:38:07