Announcement: Season 5 and Upcoming Features
Today we will unveil the secrecy over the next update, which will be released in the coming days, as well as a unique feature for the long-awaited Season 5!
After installing the 8.0 update, the game will be diversified with new content that was previously missing.
Read more
2021-05-13 19:45

New Game Server Hardware
In our continued efforts to provide the best possible Sanctuary experience for you, we have recently migrated our game servers to much more powerful hardware, in both capacity and speed.
Read more
2021-04-16 21:42

Update 7.4.0 and class overhauls
The update that has just been published marks the completion of us completely remaking all class abilities in the game. This is true for all classes: Wizard, Witch Doctor, Monk, Demon hunter, Crusader and last of all the Barbarian!
Read more
2021-03-07 19:30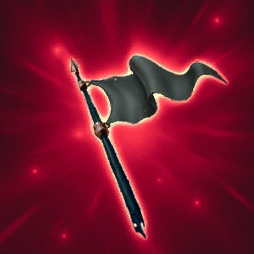 Two-factor authentication
Hello Nephalem!
After a recent update, we added one extremely important feature to our project.
Now you can strengthen the security of your D3Reflection account and enable two-factor authentication - a one-time code login confirmation in a third-party application.
Details in our Discord.
2021-02-14 12:53

January update
Hello Nephalem!
Today we have finally released the first major update of the new year. Nephalem Bounties is now available in the game, Adventure Mode is more comfortable to play, our server performance has been greatly improved, and the Witch Doctor has received long-awaited class mechanics fixes!

Details are in our Discord.
2021-01-18 21:37