Announcement: PvP Part 1
Hello Nephalem!

While there is very little time left until the end of Season 3, we want to share with you our plans to develop a new way to play D3R. We want to make the game really interesting for different categories of players, as well as revise a number of gameplay errors in the original version of the game.

Details are in our Discord.
2020-10-18 21:33:53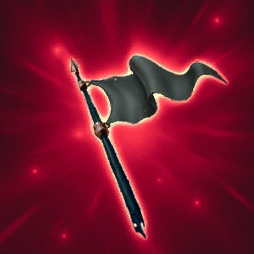 Season 3 has started!
Hello Nephalem!
Now it's time to take up arms again as we begin Season 3 - a season of new beginnings and the struggle for supremacy.

This time we decided not to load the seasonal gameplay with additional effects - the new season itself will be a completely fresh start on version 2.0.1 and a new addition to the game.
Recall that after the end of Season 2 the game was upgraded to version 2.0.1, and not so long ago we have released the RoS add-on content in the game - a new Crusader class, level 70, Adventure Mode and much more.

Enjoy your game and good luck in the new season!
2020-08-19 20:12:04

Announcement: D3R Reborn - Phase 3 & Season 3
Nephalem!
Today we will tell you what new things are coming to D3R, because even after Phase 2, the game has a lot of content that was not introduced into the game.
A major update is waiting for you, containing many game fixes, access to the new Crusader class and the new Season start!
See our Discord for details.
2020-08-08 11:07:49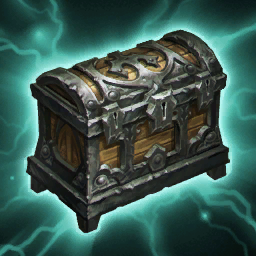 Global update installed!
Hello Nephalem!

Finally, it happened - the second phase of the global update D3R Reborn was released today!

After the completion of maintenance work, all players got the opportunity to take advantage of the content of the RoS add-on - a new story Act and new locations, Adventure Mode, new items and skills, and much more!

Details are in our Discord.
2020-07-18 20:44:31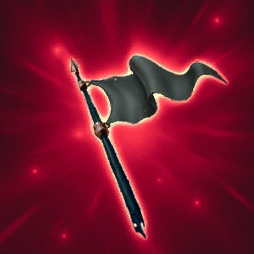 Phase 2 is coming soon!
Greetings, Nephalem!
We hasten to inform you that the second phase of the global update will be installed very soon - this Saturday, July 18, 2020!
Immediately after installing the update, all players will have access to the content of the RoS add-on, absolutely free.

We remind you once again that for the game after the upcoming update you will not need to update or download the client - all this has already been prepared in the previous update phase.
Details are in our Discord.
2020-07-16 17:19:21