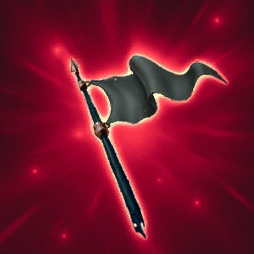 Announcement: Anniversary update and Seasons
Good day, Nephalem!
Soon it will be the anniversary of our project, which means that it is time for us to lift the veil of secrecy over the anniversary update, which will be released on December 28th.
Its main feature will be the emergence of a system of seasons and the beginning of season 1. Today we would like to talk about the seasons and how they will change the game on our project.
Visit our Discord channel for a full post.
2019-12-10 17:54:23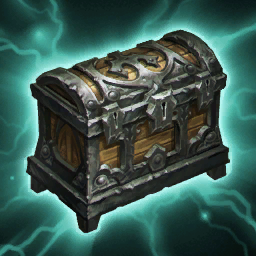 Legendary chests and other November changes
Winter has come, Nephalem!
We present you the news digest for the last month: new activity with Legendary chests and Keys, finalization of the Auction house and crafting system bugfixes.
Full news digest is in our Discord.
2019-12-04 19:04:27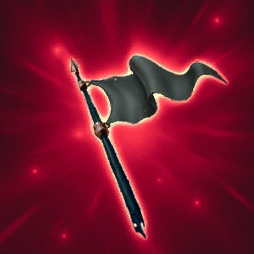 Leaderboards update
Hello Nephalem!
Today we installed the update on the rating system on our website. It contains a redesigned ratings webpage and new leaderboard by characters Damage Per Second (DPS) value.
Details are in our Discord.
2019-11-16 22:09:31

Balance changes and new achievements
Greetings, Nephalem!
The latest news digest is now available for your attention: over the past month, game balance and classes mechanics have been improved, many technical problems have been fixed, and the huge portion of achievements is now available to be unlocked.
Details are in our Discord.
2019-10-14 15:12:54

Leaderboard changes and recent news
Good day, Nephalem!
We have a fresh project news digest: updated and changed leaderboards, numerous class bugfixes and other game changes.
Details are in our Discord.
2019-09-04 13:14:20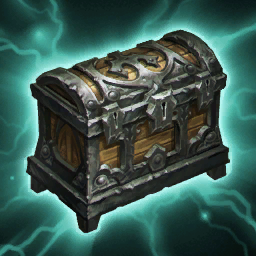 Free giveaways and Discord enhancements
Greetings!
Over the past week, we have significantly improved the environment for our community at Discord. Now all players can get a colored nickname and status from Premium, and every weekend there will be a free Premium giveaway for everyone.
Details are in our Discord.
2019-08-14 10:49:52