Leaderboard changes and recent news
Good day, Nephalem!
We have a fresh project news digest: updated and changed leaderboards, numerous class bugfixes and other game changes.
Details are in our Discord.
2019-09-04 13:14:20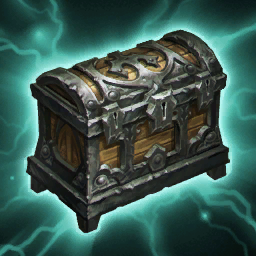 Free giveaways and Discord enhancements
Greetings!
Over the past week, we have significantly improved the environment for our community at Discord. Now all players can get a colored nickname and status from Premium, and every weekend there will be a free Premium giveaway for everyone.
Details are in our Discord.
2019-08-14 10:49:52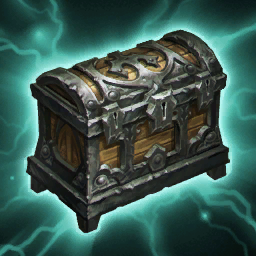 Facebook Page
Greetings!
We have opened up a Facebook group where we can distribute patch notes and news to a much wider audience that also may not even know that our server even exists!
https://www.facebook.com/D3Ref/
If you could all like/share this page that would be greatly appreciated and would further increase the potential of our server.
2019-08-01 12:22:07

1.0.4 gear and game enhancements
Good news, Nephalem!
Lately, several improvements have been made to the game - improved generation of monsters and affixes, but most importantly - we now have improved equipment from 1.0.4 version available in the game!
Details are in our Discord.
2019-07-28 18:14:58

Update 3.1.5
Hey, Nephalem!
We are informing you that update 3.1.5 has been installed on the game server, which contains a huge number of fixes, as well as new, previously missing, content!
Details are in our Discord.
2019-07-21 13:47:51

Starter Pack and "Hardcore" leaderboard
Hey, Nephalem!
We hurry to inform you that lately we have made a small update that adds a very fast leveling option to the game, for those who want to quickly "catch up" with the rest.
Also, ratings for Hardcore characters are now available on the website.
Details are in our Discord.

2019-06-09 19:11:05